This week I am at the Teledyne LeCroy factory in Chestnut Ridge, NY. Besides enjoying the cold, rainy and dark weather, I'm going to share lots of pictures and videos with you throughout the next days and weeks. If there are any questions you'd like me to ask during interviews or there's anything in particular you'd like me to cover, let me know!
Here are a few pictures of this morning's Factory tour: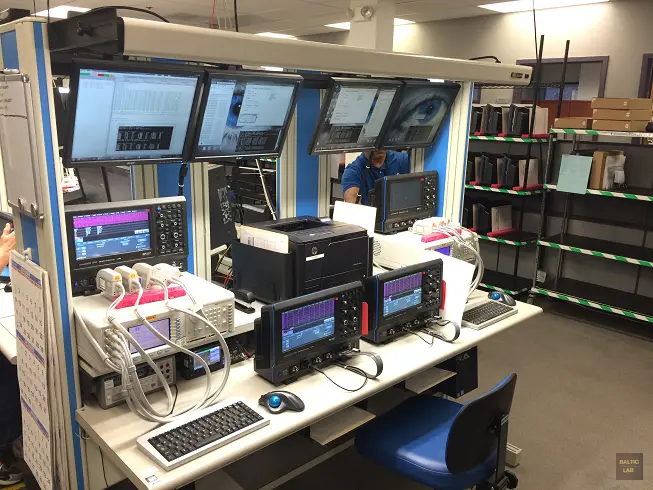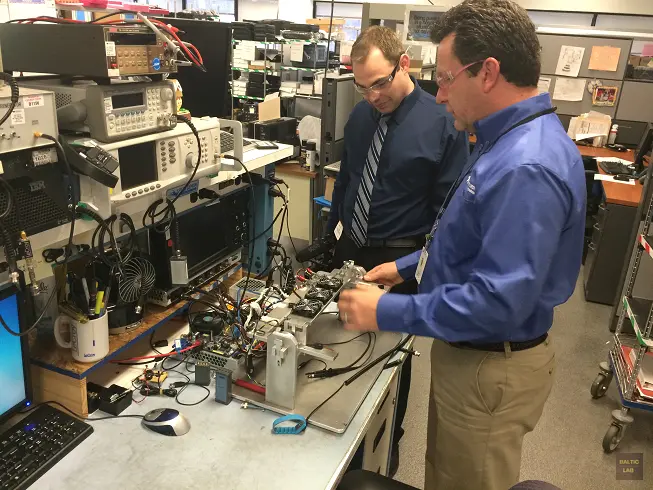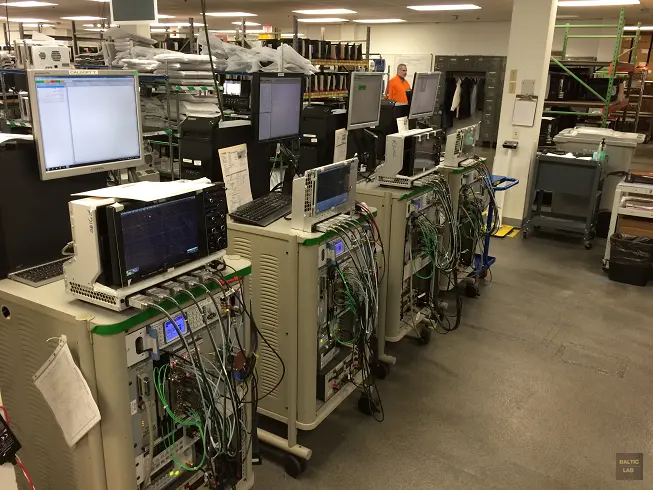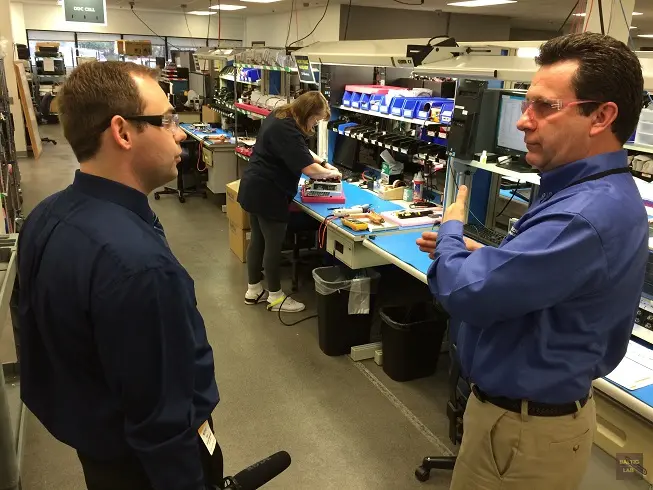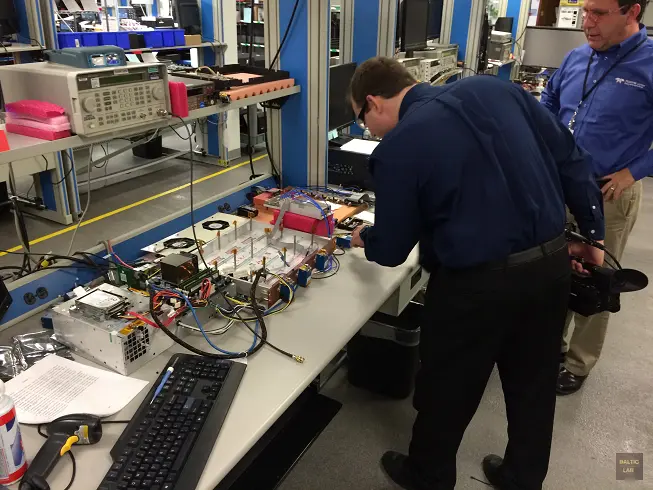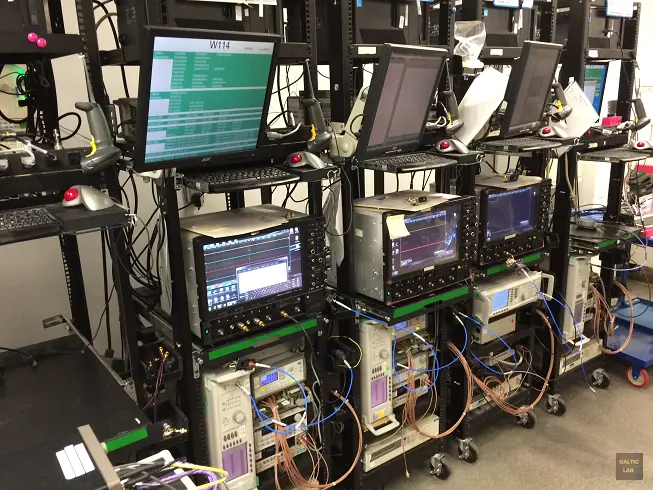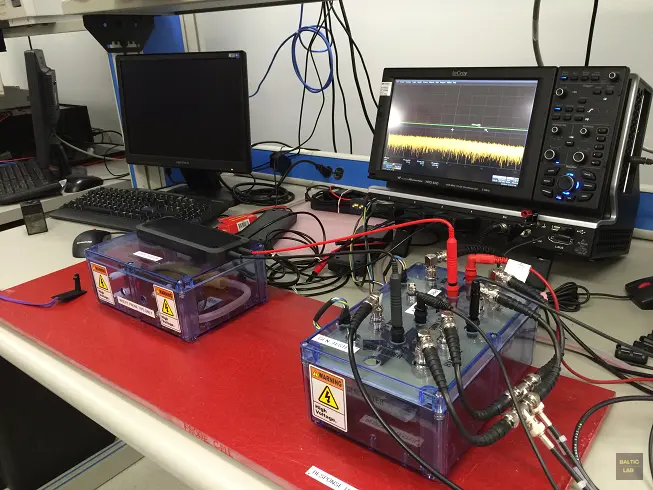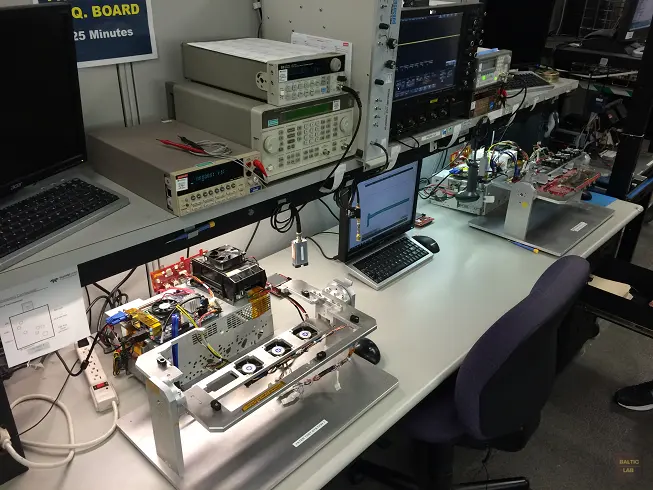 Please cite this article as:
Westerhold, S. (2014),
"Teledyne LeCroy Factory Tour Day 1, Post 1".
Baltic Lab High Frequency Projects Blog. ISSN (Online): 2751-8140., https://baltic-lab.com/2014/12/teledyne-lecroy-factory-tour-day-1-post-1/, (accessed: October 3, 2023).
Funding:
If you liked this content, please consider contributing. Any help is greatly appreciated.